Maps and Drive have long been one of the staples of Nokia Windows Phone devices, and today they're being rolled as part of Nokia's HERE cloud location service.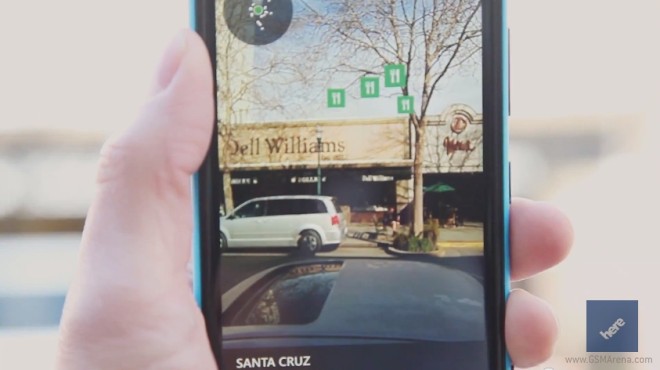 Also integrated are the Transit and City Lens apps, which allow for quick access to public transit information and nearby POIs in addition to the cartography and navigation features provided by Drive and Maps. However, the services will no longer bear the Nokia branding.
Free GPS navigation has been one of the key selling points of Nokia smartphones ever since they banded with Windows Phone, and the Drive (regional) and Drive+ (global) navigation suites offer a premium experience that can't be matched by competitors in many regions.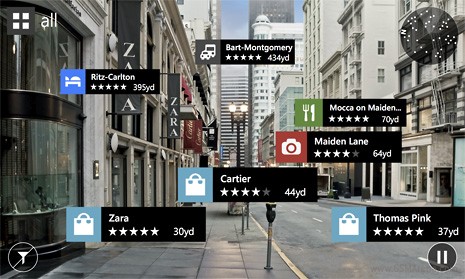 As part of HERE, switching between the various parts of the suite has been made seamless, and there's also the ability to check out what's close to you by looking out at the city via an augmented reality view via City Lens with LiveSight.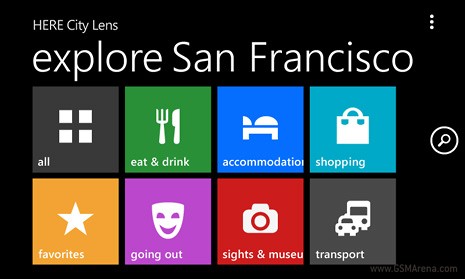 Finally, HERE Maps, HERE Drive, and HERE Transit are now available to all Windows Phone 8 devices in the US, Canada, Mexico, UK, France, Germany, Italy and Spain.