Sony India has signed the popular Bollywood actress Katrina Kaif as a brand ambassador for the Xperia range of smartphones. The latest association is expected to boost the brand's value in the Indian market and help the company plans to extend the presence of Xperia smartphones there.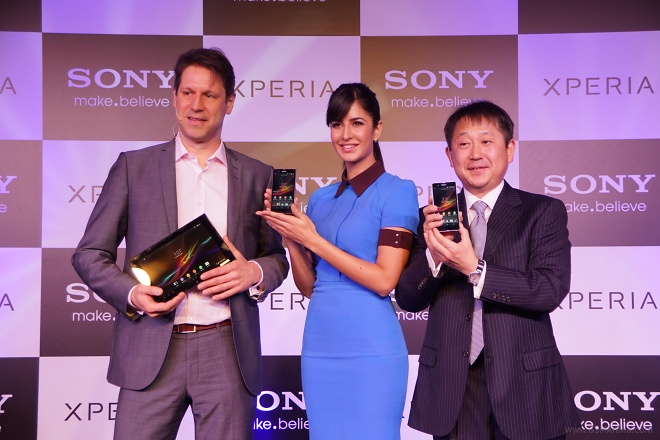 Sony also expects to capture more of the youth market as the actor is highly popular among the younger audience. Meanwhile, Sony has tripled its investment from Rs. 100 crore to Rs. 300 crores for the marketing of its Xperia range of smartphones.
Sony India will also launch a promotional campaign and the company is said to organize road shows and use cinema and other digital platforms for promoting their latest smartphones.